PRE-CONSTRUCTION CONDOS
Get First Access to Toronto's Pre-Construction Condos!
Receive Pricing, Floor Plans, and VIP Incentives Before it Goes Public.
NEWS
Get the inside scoop on Toronto's bursting Pre-Construction Condo scene.
Learn how to invest and get first access to information before it's released to the public.
My wife and I cannot express enough how lucky we are to have met Susan. She not only found us our dream property but she also connected us with an amazing staging company. Super professional and highly recommended!
THE WINNING SOLUTION
At Toronto Condo Boutique – We deliver on the hottest upcoming projects. With 20 years experience at the cutting edge of the industry, Susan Toughlian and her team know how to make sure their clients are properly taken care of. If you are considering getting into the market, or are already an established investor looking for your next project, we will make sure you have the specific information necessary to make the right choices.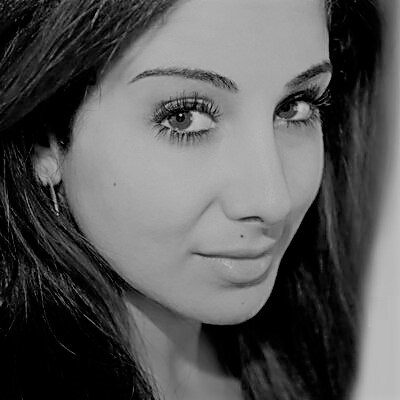 ABOUT ME
Susan Toughlian entered the real estate market as an inside sales representative working for one of Toronto's largest developers – Concord Adex. Since then, Susan has managed to gain valuable industry knowledge and experience working on site for several notable downtown and waterfront developments. She has facilitated close to $3B in sales of real estate since she began.
After years of experience as an 'insider' representing developers, Susan advanced her career becoming an independent agent serving a wide assortment of local and international clientele. Susan has built a reputation as Toronto's 'Condo Queen' and has created a loyal following by focusing on honesty, integrity, education, and respect for her clients.
Susan has been featured in several different media outlets, and most recently in Toronto Life Magazine as one of the top 8 real estate condo agents in the city with unprecedented access to New Condo Developments.
Susan also listed the fourth most expensive condo in the downtown core. A $12.8 Million Dollar Penthouse located at Museum House next to Toronto's Art Gallery at Avenue Road and Bloor.
Susan has worked with an elite list of clientele including top level CEO executives, professional basketball players, custom home developers and an Oscar-nominated director.